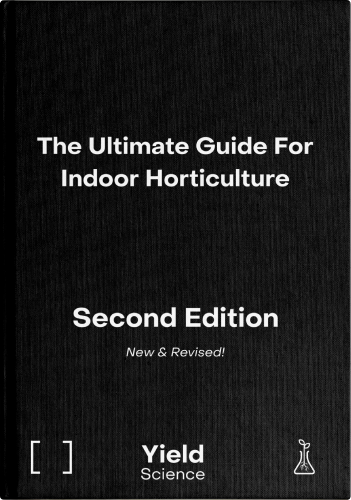 Yield Science Book
$500
New and revised second edition of the Yield Science series.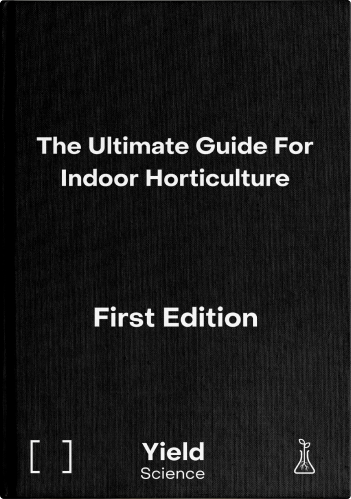 Yield Science Book
$500
Yield Science is credible, highly effective and beneficial to all growers regardless of skill level.
There is nothing that compares to this book. When applied to any indoor growing environment, success is inevitable.
Satisfaction guaranteed or your money back.
Lighting
What are the best light fixtures?
Most effective indoor lighting design with examples
Understanding and applying DLI to increase yield
Chapter 7
- Plant Training
Chapter 8
- Pest Management